Our business applications
Offshore
ATV leve­rages all its expe­rience to serve players in the offshore sector.
Offshore Oil@Gas
Offshore oil&gas exploi­ta­tion uses a large number of high-tech equip­ment to which the brakes made by ATV Brakes bring their added value. ATV can provide tailo­red solu­tions for a number of appli­ca­tions, whether on the various winches on plat­forms or vessels, pipe­line tensio­ners or hoists.
Manufacturers & Operators
Manu­fac­tu­rers and opera­tors in the offshore sector typi­cally require specia­li­sed certi­fi­ca­tions, such as LR, ABS and DNV. We have the expe­rience and the ability to comply with these requi­re­ments at every stage of our service deli­very: engi­nee­ring, manu­fac­tu­ring, purcha­sing, inspec­tion, quality docu­men­ta­tion.
S9SH ATV Brakes REMAZEL_1
S9SH ATV Brakes REMAZEL_2
S9SH ATV Brakes REMAZEL_3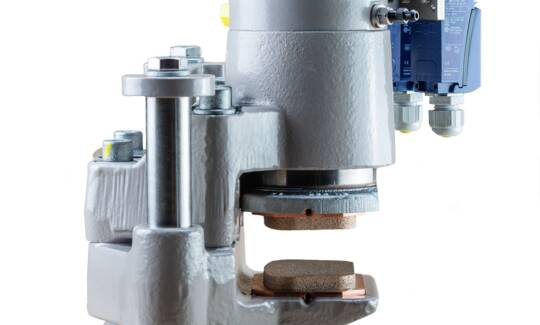 S9SH ATV Brakes REMAZEL_4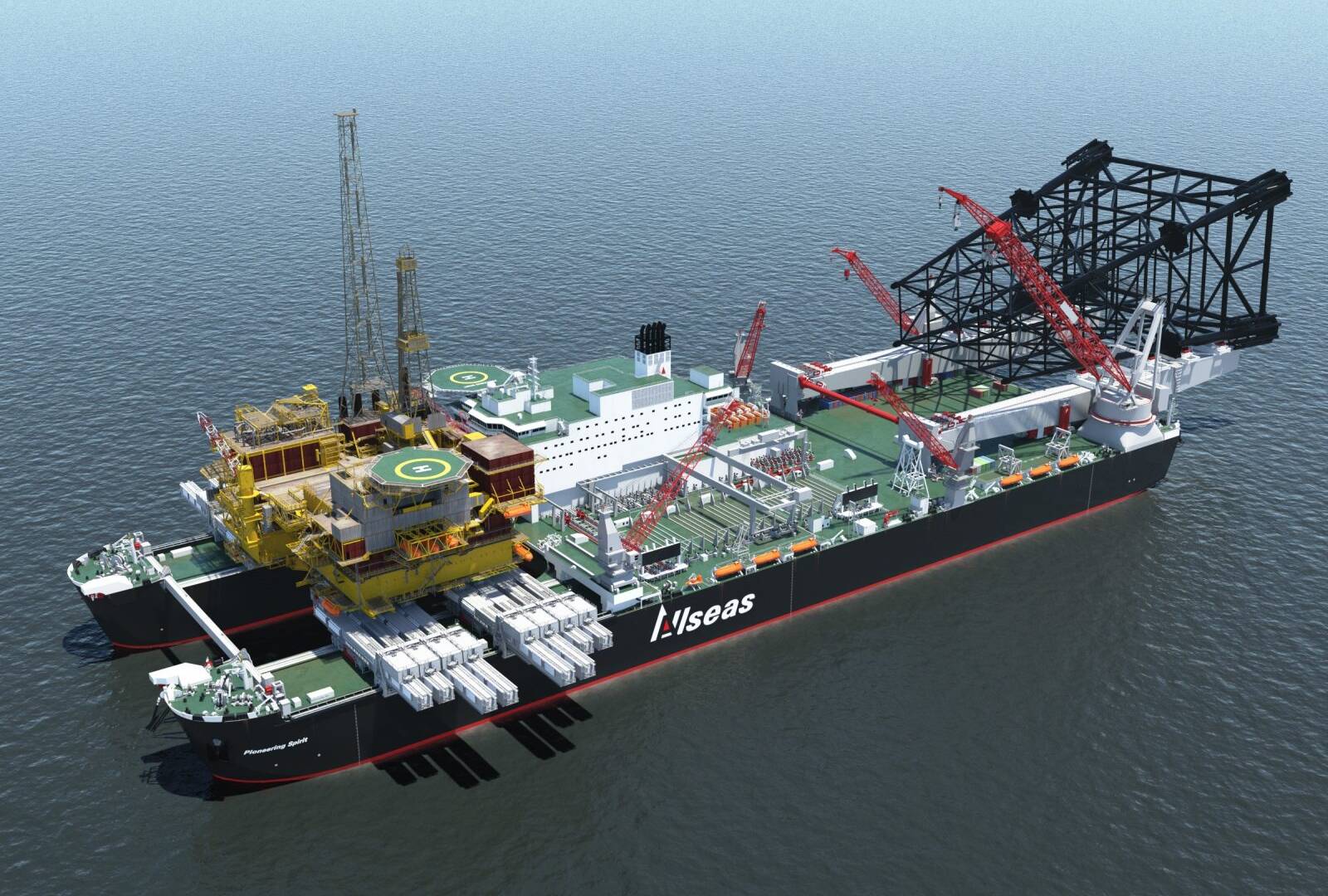 On board the largest ship in the world!
As a long-time supplier to the Italian offshore indus­try, ATV Brakes signed an excep­tio­nal contract in 2018 with REMAZEL for the supply of 256 cali­pers for the JLS winches on the Pionee­ring Spirit. This new equip­ment on the world's largest ship will enable it to move "jackets", load-bearing struc­tures on offshore plat­forms.
The whole range of ATV products
Spring applied hydrau­lic brakes till

Spring applied elec­tro­ma­gne­tic brakes

Spring applied pneu­ma­tic disc brakes

Direct acting hydrau­lic brakes

Spring applied hydrau­lic floa­ting cali­pers

Spring applied hydrau­lic dual-piston cali­pers

Spring applied hydrau­lic rail-clamps and brakes

A major part of the ATV product offer finds its place on offshore exploi­ta­tion plat­forms or vessels.